Choice
December 3, 2011
A water lily, delicately floating,
Surpassing in beauty what we brag in gloating.

A little girl, hopelessly crying.
Hurt beyond healing- love defying.

A world full of ignorance.
People playing the game of life at their own expense.

Everyone is like this lily and this girl in this broken world.
We are trying to fill our empty hearts, to fit the pieces together.
We fall on our knees in desperation.
But we forget to make the choice, realizing too late, we don't have forever.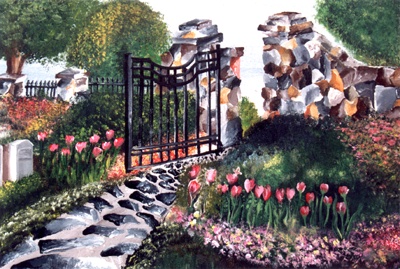 © Anabel T., Kannapolis, NC