Salvation
December 3, 2011
I walk this land,
No longer mine.
I touch the sand,
So soft and fine.

I must leave now,
Never to return,
'Lest God should allow
The memories to burn.

I turn to leave,
And notice them.
I cannot breathe,
With this final stem.

I have to go,
But their eyes accuse.
I start to slow,
With nothing else to lose.

I turn back,
They're still there
Without attack,
They really care.

We can move on,
And get some help.
The storm is gone,
My land is well.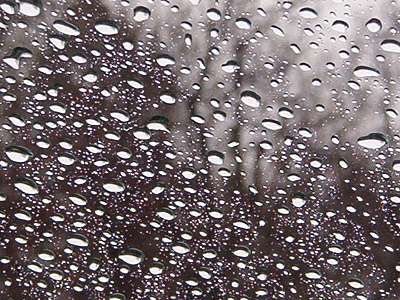 © Terrin C., Humboldt, IA