I See You
November 1, 2011
I don't even know you but I feel Your pain.
Because I see written all over your face.
You try to hide your feelings but I see them anyway.

I don't even know your name.
You cower in the corner trying to hide your face.
But I can see you all the same,
I don't know the right words to say
But it hurts to see you look this way.

I don't know how you'll take it if I walk over and say it'll be okay,
I don't want to say that because I would be a liar if things don't change.

Just hold on please.
Hold on for me!
And when you feel alone ,
Know that I am thinking about you
And hoping that you will make it through.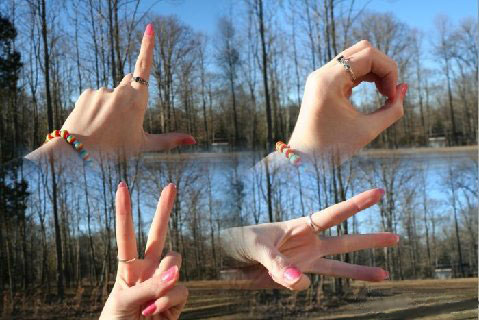 © Kayla D., Croydon, IN