The Light Of Darkness
November 1, 2011
Unfortunately The world is split into dark and light,
Unfortunately the world is split into day and night,
But who you are is in what you choose,
If you believe in yourself you will never lose.

I know life is hard but try to choose right,
Simply trying to choose right brings a ray of light,
A ray of light into your life.

Sadly there will always be those who choose the dark,
Who choose to live alone and apart,
Away from the world causing only pain,
They care only for themselves this darkness is vain.

We have all committed some dark deed,
So don't judge your neighbor that is darkness indeed.

Another kind of darkness is telling wrong,
An action like this won't hold up for long,
Using this darkness sometimes to disguise,
The only name for this darkness is lies.

In this dark world we have so much to fear,
So keep those you know you can trust near,
And try not to fall into the dark my dear.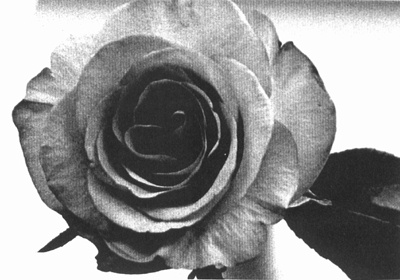 © Liza C., Seattle, WA