Pain.
December 9, 2011
Blood runs deep and screams ring through my head and nothing can be heard.
Everything seems like a betrayal and there is that sense that she loves me yet there is past mistakes
You only want her yet she wants the world.
You exist in the dark and she shines in the light.
Why try when she will only repeat past mistakes.
She makes you suffer through her actions and yet she doesn't see the pain she caused and the scars she left.
In the end you fall back to the shadows to exist as you were and suffer from the burns.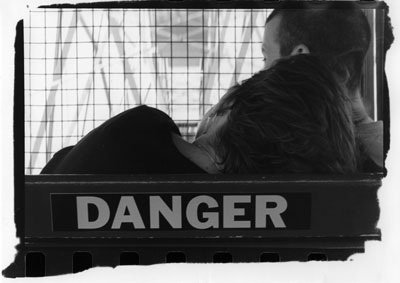 © Katie P., Bethesda, MD