Dream Big
December 9, 2011
Dream Big
"All our dreams can come true, if we have the courage to pursue them."
"In the End, we will remember not the words of our enemies, but the silence of our friends."
"Don't stay in bed, unless you can make money in bed."
"Do, or do not. There is no 'try'."
"Whether you think that you can, or that you can't, you are usually right."
"Everything has been figured out, except how to live."
"Knowledge speaks, but wisdom listens."
"The secret of success is to know something nobody else knows."
"The mistakes are all waiting to be made."
Dream Big.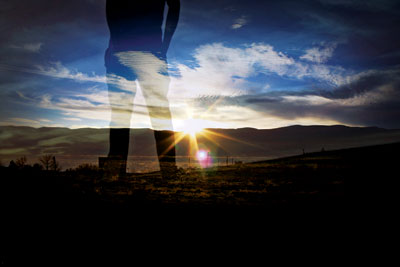 © Ezekiel R.