A Great Guy
December 9, 2011
Meet my friend courage.
Every one competes for his friendship.
He roars with triumph with his head held high.

Everybody wants to be him.
Young children look up to him.
Greed and jealousy are his worst enemies.
Pride and joy are his best friends.

Protecting; Defending.
He is the marines and the firefighters taking care of our beautiful country
The police.
The teachers.
Courage is superman.

All the parents adore him.
Knowing he's a good influence on their children.
He is who he is; no worry of being picked on.

Everyone wants him as a friend.
Everyone needs him in their life.
Courage is a great friend.
Courage is a great guy.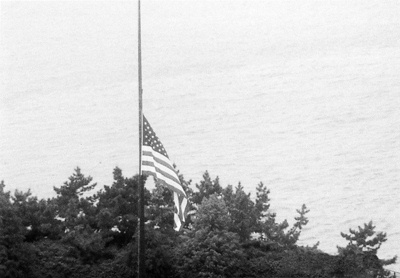 © Jessica E., Pelham, AL