My Thriving Time
December 3, 2011
Sleep calls, but waits.
The song of the Fates.
Imagination runs amok,
While others turn to luck.
The silence mocks
My rampant thoughts.
I toss and turn
And figures burn
The inside of my eyelids.
Darkness will not forgive.
I close my eyes
To the purple skies.
The clouds will whirl,
While ribbons unfurl.
My night will disappear,
But I will never fear
For next respite
Is soon within sight.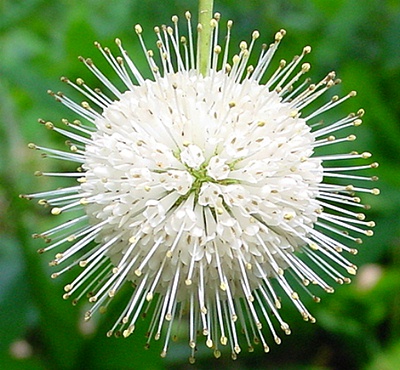 © David L., Succasunna, NJ