You Say!
December 8, 2011
You say you can't write poems.
You say you're not creative enough.
Well just think.
Doesn't matter if you're weak or tough.
pick a subject.
take your time.
Your words don't have to rhyme like mine.
I want to know what you're thinking about.
Think about anything.
What do you want to scream and shout.
Love, Anger, Hate, even Pie :)
But you can't let it out until you try.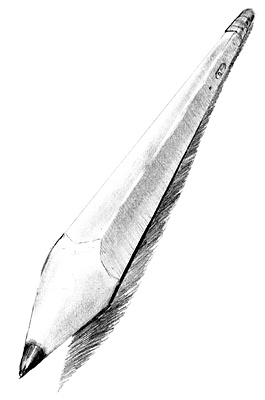 © James H., Philadelphia, PA