Tears
November 30, 2011
The rain drips down the window,
which reminds me of my tears.
I say hello, but you don't know,
my hopes, my pains and fears.
I wave goodbye to love and hate
and say hello to you,
but you don't know our silent fate
even though i do.
Sitting here, watching tears,
that slowly turn to ice,
i think of you and hearts that fear
and hope mine will suffice.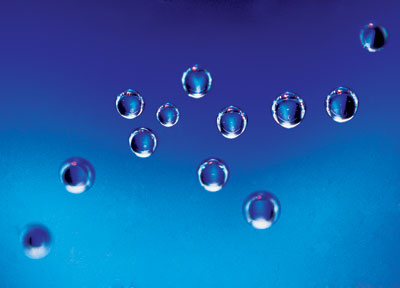 © Lindsey W., Woodinville, WA