The Life of a Teenager
November 30, 2011
I look out the window,
From the top of my apartment.
I see the valley, the mountains, the setting sun.
Everything is so peaceful, so calm.
I wish I could be like that too.
Alas, the life of a teenager is far from calm.
It's full of drama and gossip, betrayals and hurt.
Yet in the life of a teenager,
There is also friendship, happiness, success.
The life of a teenager has ups and downs, and all-arounds.
It is a never-ending roller coaster that's filled with flips and turns.
Some say, you should enjoy the ride.
Others, be careful not to fall.
But, in the life of a teenager,
You manage to do it all.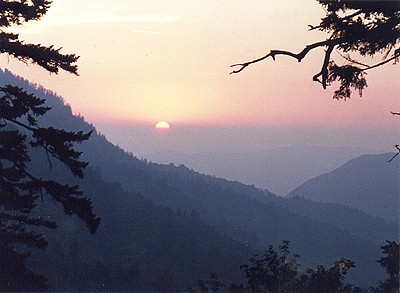 © Nicole P., Gouvernor, NY