Free in the Spirit of a Loved One
November 30, 2011
Free in the spirit of a loved one.
Lost in a teenager's body.
For life itself has just begun.
Sometimes it's too late to say sorry.
Yet my Father says forgivness is a must.
And only pain comes with lust.
So many questions, as I travel the world in my virgin mind.
So many scars as I look in the mirror, it's hard to believe this world was once kind.
I cuddle up in my bed, with my teddy bear in my hand.
Going on in my chamber of thoughts, lightning, thunder, rain, earthquakes dividing land.
I was once innocent, nothing to me now.
Now, it feels like life itself is falling down.
I'm free, free, free in the spirit of a loved one.
Only trapped in my own body, looking, staring up at the amazing sun.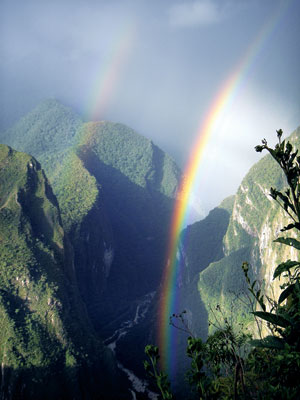 © Benjamin C., E. Norwich, NY