Why Can't I
November 30, 2011
Is it over now?
why are you crying?
are you leaving me?
what?
who am I without you?
what are you saying?
you and me, were no more?
I don't know.
how can you not know?
I just don't.
is it or is it not?
what is or isn't
me, you, us is it?

Why are you silent?
I can't-
what can't you?
nothing, just nothing.
It is something, what?
never mind.
why do you do that?
what am I doing?
not telling me.
telling you what?
are we still us?
I can't handle this.
what can't you handle?
all of it.
all of what? I just want to know.
you can't.
why?
Because you can't.
I can't?
no you can not.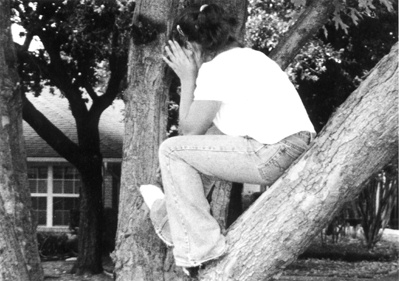 © Allyson S., Highland Village, TX