By Faith
November 30, 2011
By faith, I wait.

Because being human is a temporary state.

Often I'm scared.

But then I remember what Jesus spared.

With a little faith, I make it through the good and bad times.

Even Jesus had to make a couple climbs.

When we rememeber that we are not alone,

we live the life everlasting by the Lord on his throne.

Faith is a truth, not a wish,

to those who fly the crucifix fish.

I can do all through Christ who strengthens me.

Reap the rewards of the jubilee.

To have faith, one must love the Lord with all his heart,

and live a life destined not to end apart.

'Move from here to there' and it will move. Nothing will be impossible for you."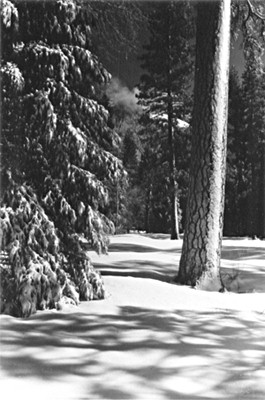 © Steve S., Marblehead, MA