All I Know
November 29, 2011
All I know,

Joy was replaced with hatred,

And my heart, replaced with coal.

Lonely roads ahead of me, waiting patiently,

But I do not want to go.

I am scared of what the future holds,

The key to the unknown.



All I know,

Tortured skies and burning lies.

Green leaves and swinging trees,

Are not what they seem.

Love is homeless,

If the heart is hopeless,

But never worthless.



Stinging cries and murderous eyes.

How I despise,

What lingers in my mind.

Left to die,

I am no longer alive.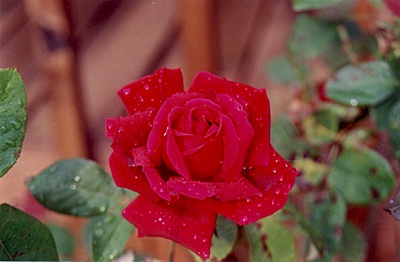 © Jami U., W. Hempstead, NY