One Day...
November 29, 2011
I wait quietly
One breath in
One breath out
Hoping they will hear
Hear how their voices sound
Just like knives
And hear what I hear.

I see without my eyes
All of my past and theirs
Intertwined since we met
I know their likes and dislikes
But they don't see me for who I am.

I patiently wait
Hoping they will pass
Not retorting, not fleeing
Just taking in the words that have just been exchanged
Just patiently waiting.

I wait
One breath in
One breath out
Waiting and hoping
Hoping and waiting
That one day
They will know
All that I know.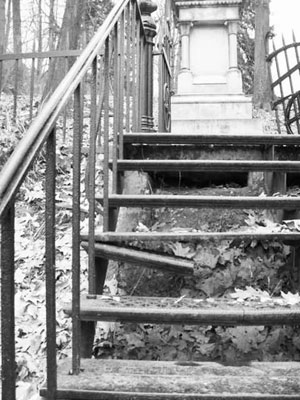 © Ginamarie D., Rochester, NY