Similar to the Sky
November 29, 2011
Glistening diamonds on a face,
Reflecting like a deep pool of water,
An amazing blue.
Strange how alike eyes are to the sky.
Scattered on cement, in your drinks
Cold to the touch,
A clear beautiful color.
Amazing how ice and the sky compare.
Soft and playful.
Anything it touches sparkles
Coats the country in white,
Amazing how snow is like the sky
Unpredictable as the river,
People yearn to understand it,
It's always there even if you don't notice.
Amazing how a soul is similar to the sky.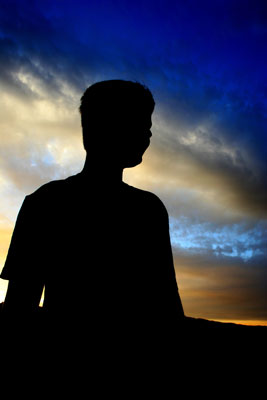 © Monica L., St. George, UT