Precious Life
November 29, 2011
Who are we to take down a human life?
Neither you or I or no one has the rights
Only God can decide when the time is right
So why people does it?
Because 'smart' minds think they're better than others
And want to prove it by launching bullets
To their brothers and sisters
Who have the right to live, suffer pain, proclaim happiness, fall, and learn to stand, be proud of their accomplishments and experience the most precious feeling of all… love.
Until we do not understand each other in this world,
Peace can never be reached
And I, as a human being, believed that one day peace will fall all around our hearts.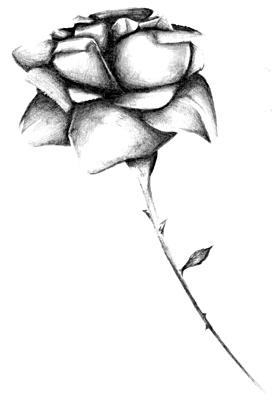 © Yisrawayl G., Philadelphia, PA