Facebook: Half the Lies
November 29, 2011
Posting only the highlights
Of your life.
How many times are the posts
Lies?
Trying to make other people
Think your life is better
Then it really is.
Really how much better
Could it be,
If you stopped trying
To make your life sound
Better,
Instead of actually making
It better?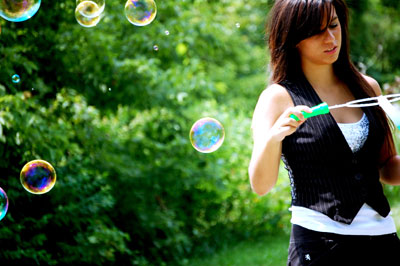 © Brianna C., Lincoln Park, MI