Work #1
November 29, 2011
Should a reader with an eye for excellence happen to adore me,
I'm sorry for the injustice that such love has caused thee.
For I am one not worth loving.
In the eye of darkness we must strive for the light.
Light the shadows love, I'm afraid there's not much time to dwell on the bright.
You know the bright never lasts,
and the stars will eventually fade unto me.
The moon will pull towards heaven,
as the stars burn to dust and fly aloft again.
The only peace a tortured soul can find,
is one that lies with eternal rest.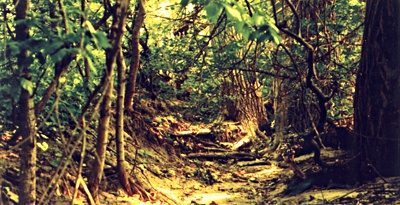 © Dan B., Papillion, NE