It's In Me
November 29, 2011
My opinion.
Developing. Standing. Listening. Changing.
Growing out of me as the innocence of a young child grows away.
In the depths of myself, my feelings, my thoughts.
Every moment, of every second, of every breath that I take.
It taunts what I know, only to remind me of what I don't.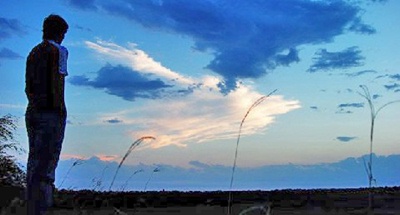 © Stefanie K., Katy, TX