A Hating Love
November 29, 2011
Oh, make me the object, rather than see him,
Of Adolf Hitler's conquest .
Color my world the dreaded color orange;
Or steal away my mind.
Send me, the pacifist, off to fight a gruesome horrific war…
against the innocent.
Deprive me of my ideas. My love. My soul.
Shred all happiness I had claimed and gift it upon my enemy;
Hide me in a tomb haunted by the deceased blood-seeking Spartans;
Feed me to the brutality of the guillotine, I dare you.
Murder my dreams; Or tell me I can't.
Subject me to the worst pain felt: mockery;
Break me and my heart apart;
Only to never see him again.

But I need him, I love him.
A Hating Love.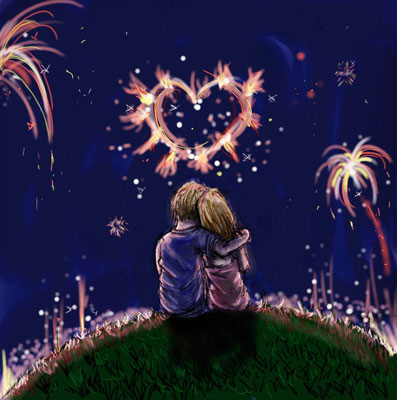 © Carissa G., Aberdeen, WA