An Empty Bowl
November 29, 2011
The darkness conveyed an empty seat.
As eyes wandered the room aimlessly.
The unspoken question was too obvious,
Yet they held to the theory that ignorance was bliss.

Dried tear stains taunted the living,
And they all tried to forgive the forgetting.
An empty bowl with no home,
Reminded them they were alone.

Then the rumble of starvation echoed,
As another empty bowl showed.
Time had become their nemesis,
They were the home that death couldn't resist.

Poor, grief-stricken, and love too high,
They knew their fate was to die.
Yet they held their hands to praise today,
Because they knew another bowl would be empty the next day.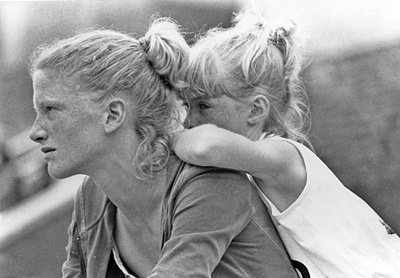 © Felicia F, Marlow, OK