Innapropriate
December 1, 2011
T hat is not what i want to
H ear from you. do you
A lways say things like
T hat?

I know what i'd like you to
S ay your answer is, but is it

S o? i don't think i'll like your response, anyway.
O h, just go and

G et a dictionary. find
A phrase that won't insult
Y our neighbor.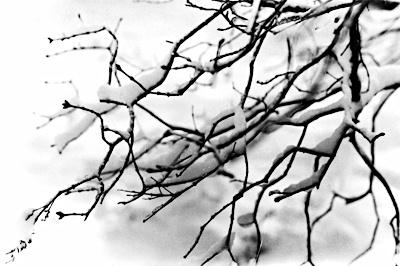 © Lindsey D., Marblehead, MA