What I Think of You
November 23, 2011
Is it the flourescent lights
That make me feel safe?
Or the smile--
Friendly,
Open,
Warm,
Upon your face?
I glance up to see it,
And I wish
Out of everything;
Here, now, and forever,
That I could welcome people
The way you can.
Frigid winds of the world
Push us out;
Push us away;
And we become lost
And overwhelmed.
But, look--
The light in your eyes,
Beautiful and simple,
Never fading with time,
Is all we need.
It seeks us out in
The dark,
Pushing past defenses
And "I'm okay"'s,
Giving everyone a place
That they
Can call
Home.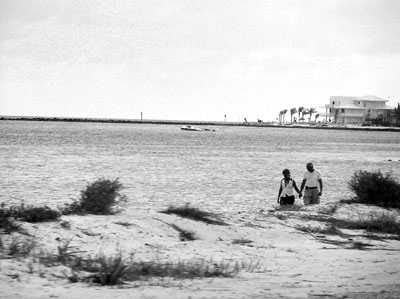 © Edgard B., Coral Springs, FL