November Tears
November 7, 2011
Cold November, slips under our fingers like you.
I still remember, all of the things we used to do.

Our hearts bleed blood,
Our eyes cry tears,
Our souls scream out: We wish you were here.

We will always remember this November.
We will not get used to not having you.

Go to the place where there is no pain,
Go to the place where happiness reigns.
Because you can let go,
You can let go now that you're homebound.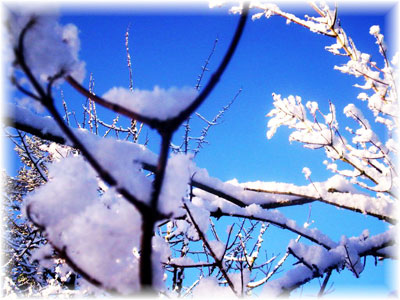 © Anna K., Portland, OR