Today's Tomorrow
November 7, 2011
When you die,
You don't really no,
What people will do,
Think, or say.
But maybe, just maybe,
You do.
Heaven or Hell
It's your choice right now,
Today's tomorrow might just be Your last day.
Some people plan what they want to do on today's tomorrow.
But how do you no,
Just how do you no.
What today's tomorrow might do.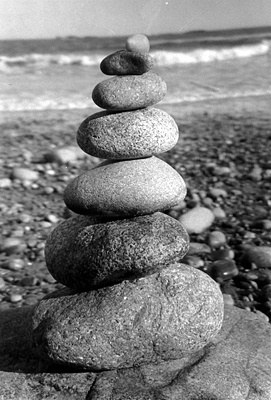 © Vanessa R., Marblehead, MA