love sucks
December 4, 2011
Love sucks.
She trusted him with her heart.
He threw it away.
Now on the ground it lays.
He doesn't realize what he did,
But "game over" is playing in her head.
She cries herself to sleep.
While he plays his play station 3.
He has done it before,
Now he has done it again.
But that's why love sucks.
She has turned emo.
But we all know he doesn't care.
After all, what's love without heart brake and tears?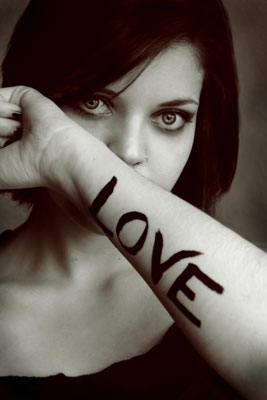 © Michelle B., Blairsville, GA