Failure
November 7, 2011
I strive to be the greatest, the best
I work, never give my mind a rest
I put out blood, sweat, and tears by the end
I overwork, my body aches but it will mend
Every day, I am my own worst enemy
But to do good, I need to believe in me
If I'm not hard on myself who will be?
I push myself because i want to see
What i can do and what my limits are
If i never try I'll never know how far

After all of the crap I put myself through
Failure will always be haunting me
It shows up no matter what I do
It takes my mind unwillingly

Do you know what it's like to watch all you worked for fall apart?
It's the worst feeling and I have no clue how to restart
I never want to give up but when you begin to fall
It is hard to shake it off and just stand tall

My life is a competition
And I won't finish last
I will come out on top
No matter of my past
Failure is unavoidable
It happens to the best of us
What I've learned is just give your mind a rest
and you will carry on, dont worry.

Failure is a word that will alwasy haunt me
I will overcome it, strength is my key
I will use my strength and strive
Defeat all and come out alive.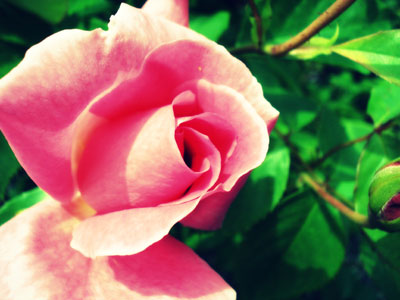 © Grace F., West Chester, PA