A Conversation With Death
December 7, 2011
Rolled out on gurneys,
Like the ones we played on during the cancer.
We stopped when we were told
That dead woman's cells
Were on every inch of the thing
Because she died while being rolled
Into the ambulance.
Then they kissed her dead body,
Which I never understood,
And had a burial at sea,
Because that's the kind of arrangement
They'd want for their deaths.
Not that she didn't like burials at sea.
She did, but she wanted to be cremated
And put in a little box on the mantle.
She wanted to be there for family film nights,
Every other Saturday,
And for bridge on Thursday afternoons.
Even if she'd be a little late.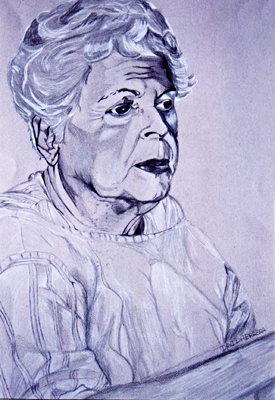 © David H., Kannapolis, NC