Write
December 6, 2011
Fulfill your imagination with one big message-
A story;
An article;
A novel;
And more.
You can write about anything you want-
A revolution;
An animal;
A person;
And more.
To write is a meaning of expressing your feelings and thoughts-
Happiness;
Jealousy;
Depression;
And more.
You can be who you really are in your writing.
Or, you can be someone else of your imagination.
Writing is like another world to people.
It can release your stress by just writing one word.
Be creative, as well as Questionable. And make your readers determined for more.
Set a mood, discover a theme.
Make the readers believe they are part of the writing.
And make them relate towards the writing.
But, no matter what you write, how much you write, and how others feel,
Just remember,
Write right!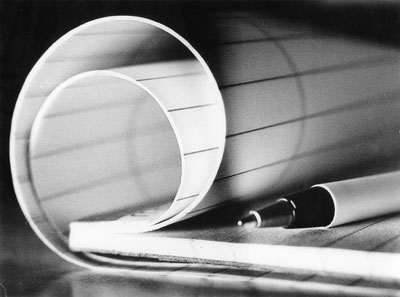 © Samantha M., Bethel, CT