You Did This One, Amigo
December 6, 2011
You know what you did to me was wrong,
Yet you act like it never happened.
It was so long ago, but it feels like just yesterday.
I knew you were a bad friend, you seemed so nice back then.
Time revealed the real you.
The choice of action you knew would hurt me, but yet you carried on, like nothing was wrong.
My life was at a stand still.
I was at a stand still.
But yet you just kept smiling.
I forgive you but never, ever will I forget the pain you inflicted on me.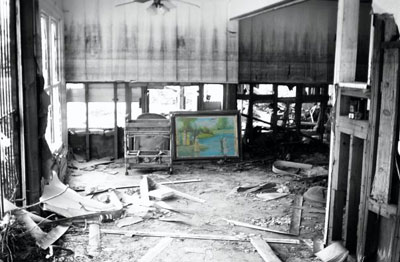 © Carson P., Nashville, TN