This is the end
December 6, 2011
.This World... This place
is so cold and hard
It feels like there are boulders on my chest
They crush my body
but at the same tI'me gives me a feeling of relief, a feeling of freedom from this dark place we call..."home?"
It is just a matter of tI'me before this places starts crashing down on us all
The feeling of love we receive from others is just lust
INFATUATION
We are all in love with the thought of being in love
but in the end it just leads to heartbreak
This love... it's just a game we all choose to play
First we bet, and make a big joke out of it
We all have our poker face
but in the end we quit the game because we just lose sense of it all
Someone once said, " Once you've lost something you can always gain it back in tI'me"
We just have to know how to play our cards right
This is the end ... everyone watching
I'm one the edge of fate and I'mmortality
This love that i once felt is gone
Its over
My life has come to a complete halt
There is no way I'm turning back
The boulders are on my chest once again
The only way to get them off is to just fall
Just release it all
soon this will be over and done
because THIS is the END
Everyone waits for my move
So.. I fall
As I'm falling.. i feel ..
Free
Free from the world and all the stress that comes with it
Needless to say, I am enjoying life now
I feel like i am different
The darkness and pain is gone.. Its over
All of a sudden in that moment of revelation
I hit the water
BAM!!!
I feel the ice cold water running through my veins
its such an amazing feeling
I feel like i matter
No more STRESS
no more HEARTBREAK
Its just me and the water
WE ARE ONE
I shut my eyes for the last tI'me
THIS IS THE END!



.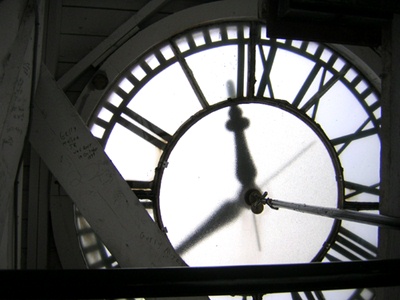 © Tatyana Z., Norwood, MA