I Won't Die
December 6, 2011
I won't die.

toes dangle off, into the water.
cool wind pecks my lips,


I swoon.
but I don't fall.

I won't die.

the blood only drops on the floor.
pale skin, and crazed eyes meet mine,


I gaze.
but then I stop.

I won't die.

the city lights are beautiful from here.
colors, and speed steal my vision,


I tilt.
but I don't jump.

But even if,
that icy water consumed me,


or that crimson, ruddy blood split from my neck,
or even if those city lights crushed me...


You wouldn't come back.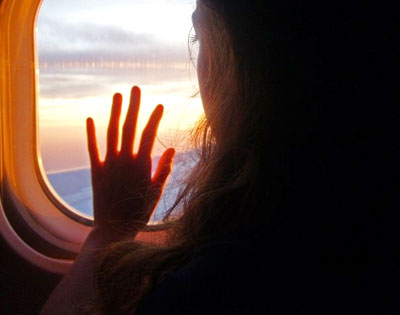 © Megan C., Nashville, TN