Whirlwind
December 6, 2011
Heart racing;A thick beat in a whirlwind of calm
Pulse Pumping; faster and faster, engulfing your body in the rage
Feet pounding; running in terror
Arms violently swinging; pumping yourself forward
Eyes wandering; searching for a way
Mind racing; Wher do I go? What do I do?
Then, it catches up to you. It brings you close. You smell the rotten fish snarls, feel the rough hold, see the hungry wild eyes. The thing brings you close, watching you squirm. You are centimeters from its open mouth and...
You wake up.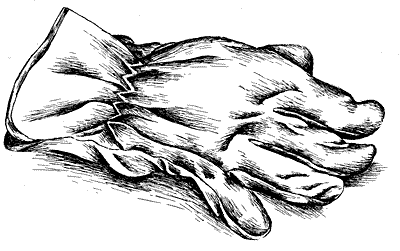 © Amber H., Aberdeen, SD