Mothers mistake
December 6, 2011
Kids playing around in the snow,
Laughing and screaming.
But what really goes on at home?
Does the screaming echo what really happens.

I look and look until I realize,
The mother is a teenager.
Sadness appears on her face
Her eyes fall to her hands.

The thought appeared on her face
"Oh why did I make this mistake?"
My eyes fill with tears
Only if I could help her

I saw her once again,
This time red all over the steps
I run to her but it is too late.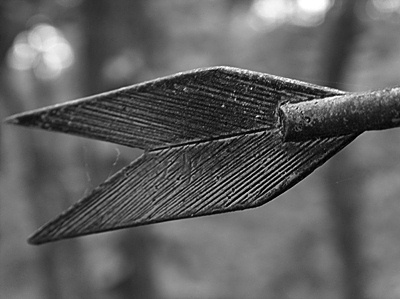 © Sean C., Princeton, IL