Through These Eyes
December 6, 2011
Through youthful eyes,
The world is a door not yet opened
People tell no lies
And death only exists as a nightmare.
Through teenage eyes,
The world is a fire waiting for ignition
Love is the world's only true beauty
And the mirror is the most menacing enemy.
Through wise eyes,
The world is an inferno
The sinners run rampant
And the innocent will forever seek a hero.
Through lifeless eyes,
The world is a war that has been fought
Death is the aftermath
And life only exists as a memory.
The world is hideous
Life's beauty is temporary
But everything becomes beautiful
When my eyes are closed.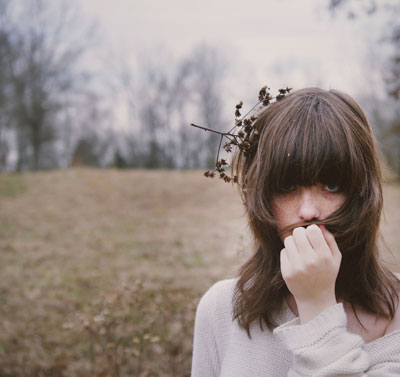 © Alex D., Russellville, AR