21st Century
December 6, 2011
Lucy.

Lucy as a child, was known as the mannered one, whom we all adore.

She grew up, and was known as....

the school ' wh*** '

We knew lucy as the lovely little kid who loved to play.

Now she is known as the girl who has no grace.

Lucy was known for her unique and girly style.

Now she struts down the hallway in heels that are a mile!

Aren't you glad you're not that girl. Aren't you glad, you have respect?

This girl doesn't care because she knows shes a wreck.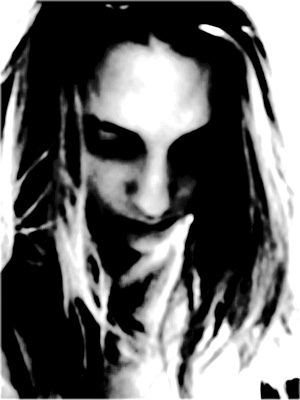 © Maria B., Boston, MA