Punished
December 6, 2011
Why would you do that?

We all know what you did.

Just admit it.

It's just not like you.
What are you talking about?

I didn't do anything.

Yet you try to accuse me.

You are so sure of yourselves.
When did you plan to do this?

I didn't plan anything.

I have no idea what's going on.

You only want to hurt me.
Why are you giving me consequences?

It's as if I did something wrong.

Your face states that you hate me.

You're supposed to love me.
Who are you?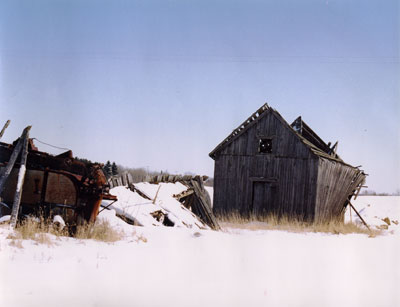 © Grace K., Boon, MI