Lost Without You
December 6, 2011
Do you not love me at all?
The affect of you gone has not been small.
You left so suddenly,
You didn't even call.

Do you care what happens to me?
Or am I just a worthless flea?
Endlessly buzzing around your head,
For fear you will forget about me.

Do you hear my helpless plea?
Or do you just laugh at my misery?
I've searched for you all night and day,
But still I've come up empty.

Do you even want to be found?
Have I wasted my time looking around?
Seeking left, seeking right,
Nonstop like a crazy hound.

Do you want me to forget?
Because I can forget,
I bet you I can forget in the blink of an eye.
There…you're forgotten, now I win the bet.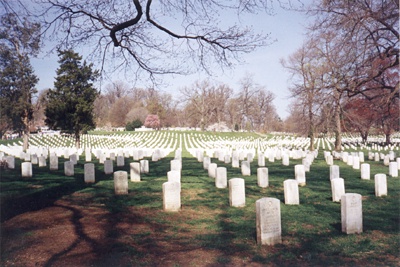 © Steve A., New Port Richey, FL