A Life Worth Chasing
December 6, 2011
Ninety-Seven percent of a life I desperately want to live.
The other Three percent hangs by a thread-
Nagging in the back of my brain.
I want to be free of the fear in my heart..
The lie I live every day.
But what if the lie is a lie?
What would that make me?
A liar.
Hypocrite.
Fake.
All the things that represent
The one person that I never want to become.
I would do anything to keep from turning into
My Mother.

I'd even admit that I'm
GAY..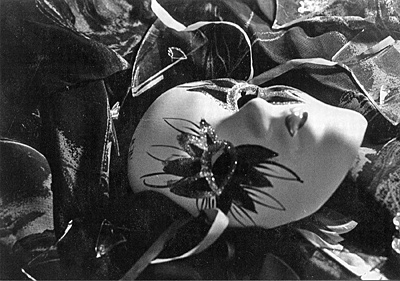 © Jena S., Cameron, WI