Conversation with "The One"
December 5, 2011
Why am I in love with you?
Because it was such an easy thing to do.
Why do you ask?
Oh, you were just wondering. Well, your so handsome behind the mask.
Ha ha! I know your not wearing anything over your face!
Gosh, love is...love. There's no other name for the case.
I know. It's hard to find that someone. Not many people do.
I'm one of the more fortunate few.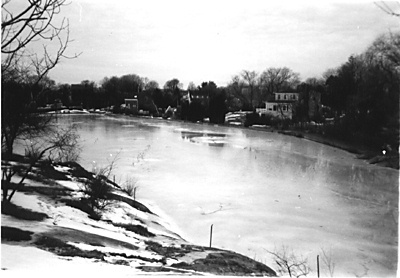 © Leni K., Marblehead, MA