Senses Fixated on You
December 5, 2011
All I can see is your smile.
Your bright, beautiful smile.
The kind of smile that shows your dimples.
Your cute, boyish dimples.
All I can hear is your laugh.
Your loud, joyful laugh
That fills the room with noise;
Happy, sweet noise.
All I can feel is your hand on my shoulder,
Firm, but gentle, your hand is on my shoulder.
I feel the electricity;
Rumbly, static electricity.
All I can smell is your hair.
Your soft, dark hair.
Hair that sometimes falls in your face;
Your emotion-filled face.
All I can think about is you;
Imperfect, wonderful you.
You fill my head and heart;
My thumping, love-filled heart.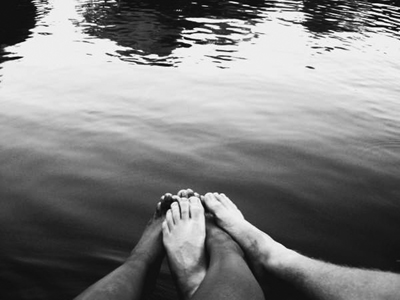 © Michelle W., Ada, MI