merely humans
December 5, 2011
How do we sleep,
Every night,
When disasters strike?
All the time,
Someone is in pain,
Yet we still manage to sleep.
How can that be?
Are we really that,
Apathetic,
Towards other people?
Or are we merely humans?
For as humans,
We have a very limited,
Range of emotions.
Our brains are limited,
To only process and care,
About ourselves,
And that around us.
We can't care about,
People who aren't near us,
For we are merely humans.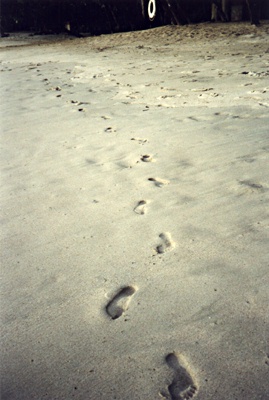 © April W., Rogersville, MO