My Story in a Late Style of Fire
December 5, 2011
As my life grows larger along my years I begin to wonder.
How did I get here? What's happening?
The answers are by the choices I have made.
Along the corridors of my years
I have faced the magician of time.
He told me to do what I feel is right.
The choices I have made,
Do not fill the glass of regret.
Like fire,
It has engulfed me many a time.
The feeling of Alzheimer's,
The emotions of being bipolar,
Even the depression days of not knowing.
In my years I have changed peoples lives.
Not always categorized under the perspective of greatness.
The ultimate choice I had to decipher was to flee.
Flee the insanity it was driving me to.
I am here now and realize that of the past life,
I have chosen the priceless one.
The fire has now begun to demolish itself,
Remaining to leave the new furniture alone.
The life of the fire is now removed.
Only new days and happy endings
For the scrapbook,
Of my story in a late style of fire.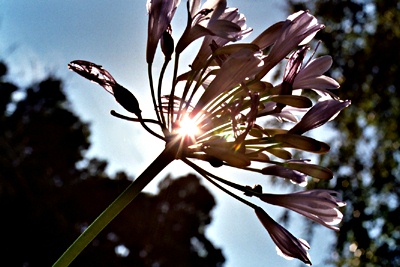 © Brandon W., Redwood City, CA