Monotony
December 5, 2011
We pass the same faces each day
And never take a second look
Never look past the pretense
To what may be a personal beauty
An internal smile
No, we just glance and forget
Years down the line
When the tree we used to dream in
Comes crashing down on a decaying house
And thus a decaying memory
No, we turn away from our secret histories
And move on to newer faces
That may not even exist outside our tedious lives
No, I won't forget where I grew tall
Where my feet sank into the ground
And left imprints in the mud
Where I cried on the floor and
Sang deep into the plaster walls
No, you won't listen to my voice
Because you took it away when you forgot me
Long ago when I said goodbye
Can we even define a word that has no meaning
Other than the lives of those that watch
And absorb thoughts into their hollow bodies
And claim they understand
What I have already written down
No, you do not understand this world
You cannot understand this world
Until you have swam in its context
And flown in its natural state of existing
Without the meaningless bodies that expire
And decay from sorrow
No, the world would revolve evolve and dissolve
Without fragments of life
And a constant force to make it weaker
Yes, the world can survive
The world does survive without us.
And we destroy it.
We take it for granted.
We take these pictures of people
Who are constantly confused by our friends
Who we don't even comprehend.
We rely on an undefined being
On a system of sentences past down from our ancestors
Who consumed spoken word like necessary water
Who could do nothing but sit and stare
And hear random syllables thrown together
In a stew to be eaten by their starving children
Who would rather fall into the depths of the unexplored
Than watch the same sun go up
Replaced by the same moon
Surrounded by the same stars
No, we do not understand.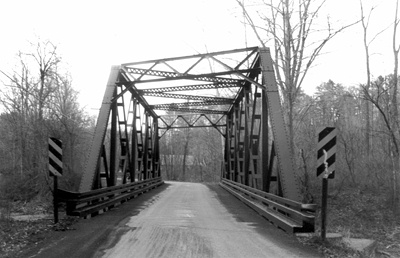 © Simon I., Lansing, NY