Is it worth it?
December 5, 2011
I know you are upset
And I know she is hurt
I know you don't see why
But I do

You deserve to be happy,

Loved
But so does she
A friendship lasts a lifetime
While a kiss can be smudged away

Is that single kiss worth more?
More than arms that are left open for you all the time?

I guess it is
But tell me one thing
Is it worth it?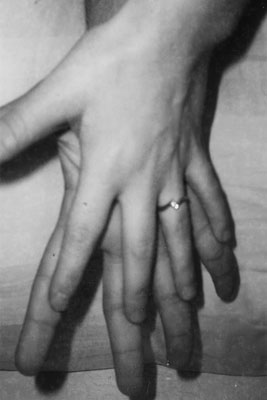 © Heather H., Phoenix, AZ