Tonight
December 3, 2011
Can i sleep with you tonight, my friend?
can i hold you as i cry in the night?
will you whisk away those thoughts and
dreams that wish to hurt me?
will you make nothing of the words that i whisper?
will you hold me tight tonight, my friend?
will you wake me with a sweet song
and welcome me to a land of beauty?
can i stay beside you tonight?
can you keep me close and tight?
will you keep me safe from the monsters inside
my mind?
will you lay with me tonight?
my friend, let me by your side.
tell me it will be alright.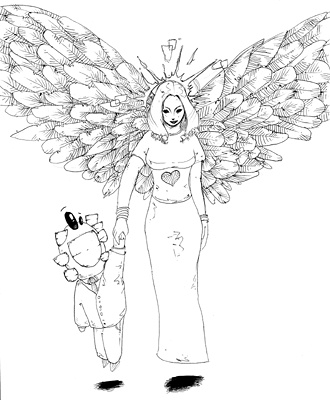 © Benjamin S., New Hyde Park, NY