friend ships
December 8, 2011
a friend is important.
but a best friend is more important.
they end up becomeing part
of your life.
you and her start to make
plans.about the day you get married to that one
special guy.
then you to found yalls
one true love.
you become her maid of
honor. untill that one
simple phone call
that will change every thing
happens.
it was that one call to tear you
down. she tells you
that she picked some one els. to take you out of your place.
that happened to me.
but i still love my best friend.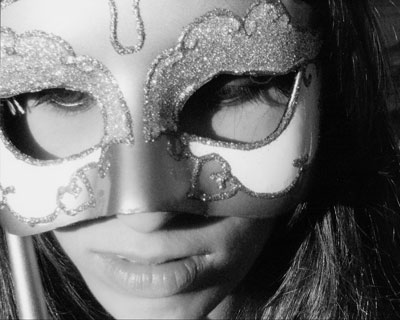 © Becca W., Greenbrae, CA