Words Like Daggers
November 10, 2011
Mom doesn't mean to hurt me.
She doesn't punch me or pinch me.
But when she's crabby...
Watch out!
Her words are like daggers
Slicing into my heart like
A steak knife into venison.
Her words, sharp as a
poison-girded, barbed arrow
shot from her bow--
her mouth--
shoot straight into my body and stay there, quivering sharply.
They cannot be ripped out
otherwise more damage will be done
I cannot throw them back at her--
I cannot do that.
I love her too much.
And I know she loves me
Even when her words are like
sharp daggers
piercing my heart and
cutting it into tiny slivers
She loves me.
Even when her
Words are like Daggers.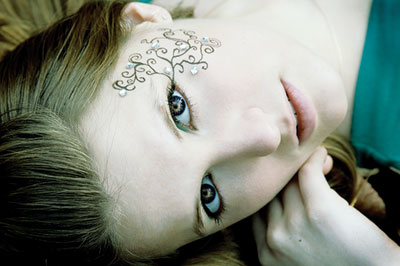 © Michelle B., Blairsville, GA